the TABLETOP GAMING convention RETURNS!
are you ready?

Welcome to our 6th Adirondacon Tabletop Gaming Convention!
SATURDAY
Gaming runs from 10am – 10pm
Doors open to public at 9:30am
SUNDAY
Gaming runs from 10am – 6pm
Doors open to public at 9:30am
For Adirondacon this Fall we will be renting out the FULL Charles R Wood Theater again. Our focus is always on Tabletop Gaming and we try to provide you with a fun and safe place to play and learn in whatever ways you prefer. We are bringing in more tables and hope to have several options to help you enjoy the weekend.
We will have a full schedule of games that you can sign up for in advance. GM's will setup, teach the games, and guide you through the game. If you're interested in being a GM, please sign up as an event host. GM Signups open June 1st, and anyone who signs up to run for 4 hours or more gets a free badge.
Local and independent game designers will be on hand running demos of their games. Always a great way to try something new and support an indie developer. (Some of our past attendees have even gone on to sign with bigger game companies and get picked up by major retailers!)
Our large lending library will be available for those who want to try out new games independently at their own pace. You can even bring your own games if you like, and just use one of our open gaming tables. You can also sign up for games and play library games in-between sessions.
Near the library will be our play-to-win section. New games donated, ready to play and up for grabs. So save time to play some of these games! How do play-to-win games work? Grab a title you're interested in, play a game, and win or lose your name is in a drawing to win the game you tried! Drawings at 6pm on Saturday and 5pm on Sunday.
Our 6th Annual Pitch Car Tournament will be held on Saturday at 3pm. And the Dexterity Olympics will be held on Sunday! Both events are open to all ages and unlimited participants.
Everyone who attends will receive a commemorative die.
We'll be raising money again for our chosen charity, North Shore Animal League – Adirondack Region Cat Rescue. We'll be having a raffle both days. Hopefully, the kitties will be joining us on Saturday.
Visiting the Vendor Hall is Free, even if you can't stay and play. We encourage you to stop in and support our amazing sponsors and vendors.
The Bargain/Trade tables will be back this year too. If you have games you're looking to sell or trade, you can bring them in and see if you can find them a new home. (Just label with contact information and price).
You are free to come and go as you please! Feel free to take a break and try one of the many great restaurants within walking distance of the theater
* Go Play with Your Food Family Game Tavern is located just a short walk from the theater, and they are offering a 10% discount off your bill on Saturday and Sunday if you show your badge.*
If you would like to be part of the planning committee, send an email to [email protected]
PRE- REGISTRATION PRICES:
Saturday: $20
Sunday: $15
Weekend Badge: $30
DAY OF PRICES:
Saturday: $25
Sunday: $20
Weekend: $35
Children 12 and under: Free
$5 Discount for Students/Veterans
PLEASE NOTE: Tickets for the Event MUST be purchased through the Charles R Wood Theater Box office either online or in person. We will issue your TTE Badge once we have confirmation of your purchase. Box office opening TBA soon.
Our Amazing Sponsors: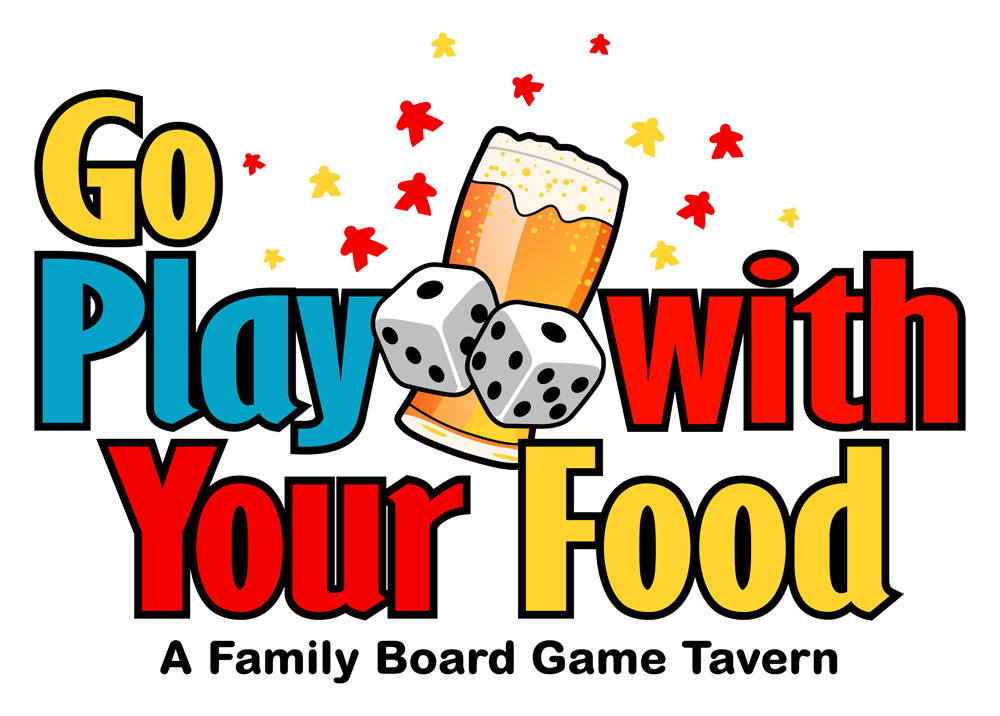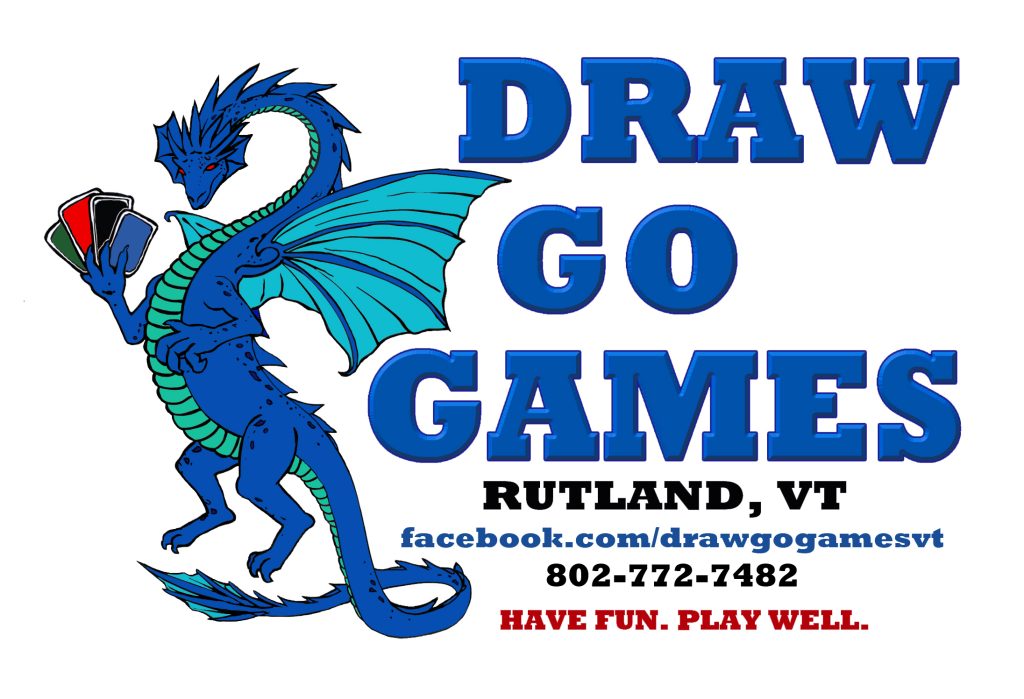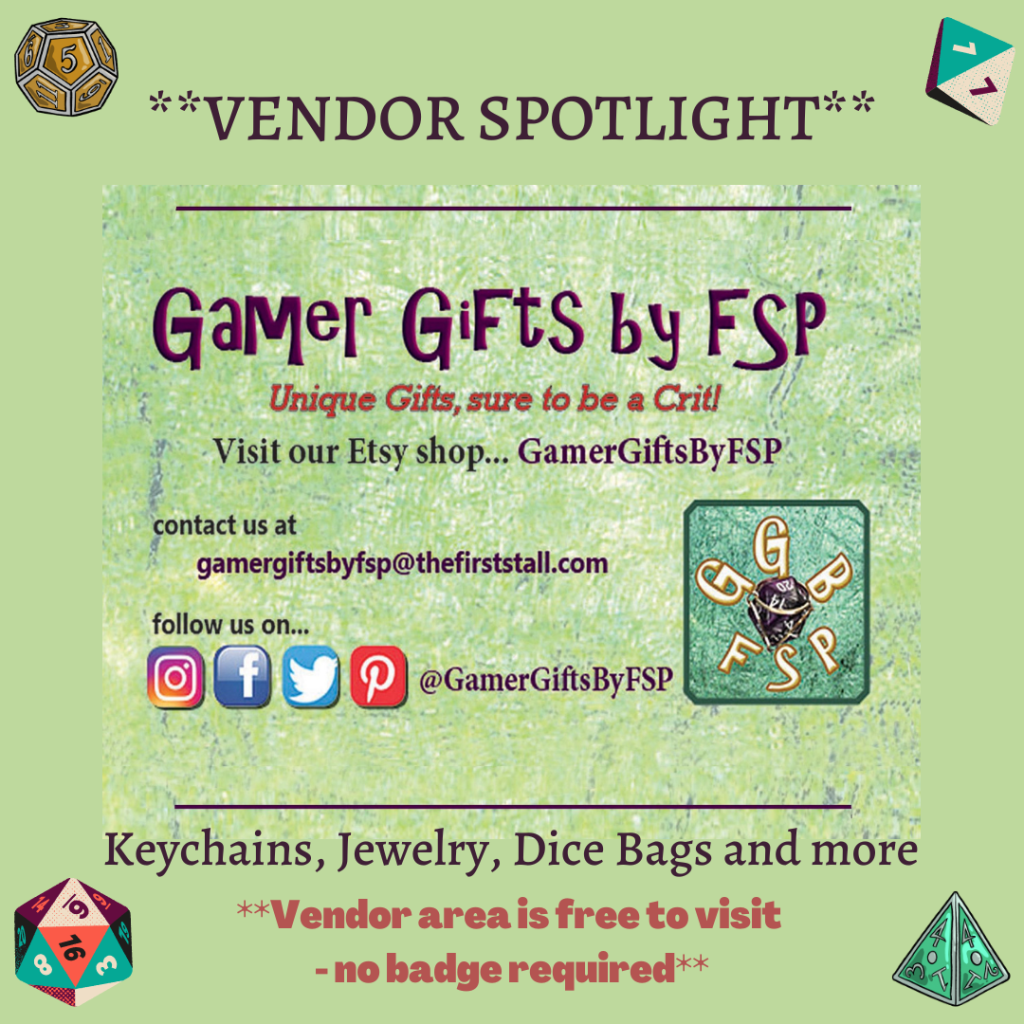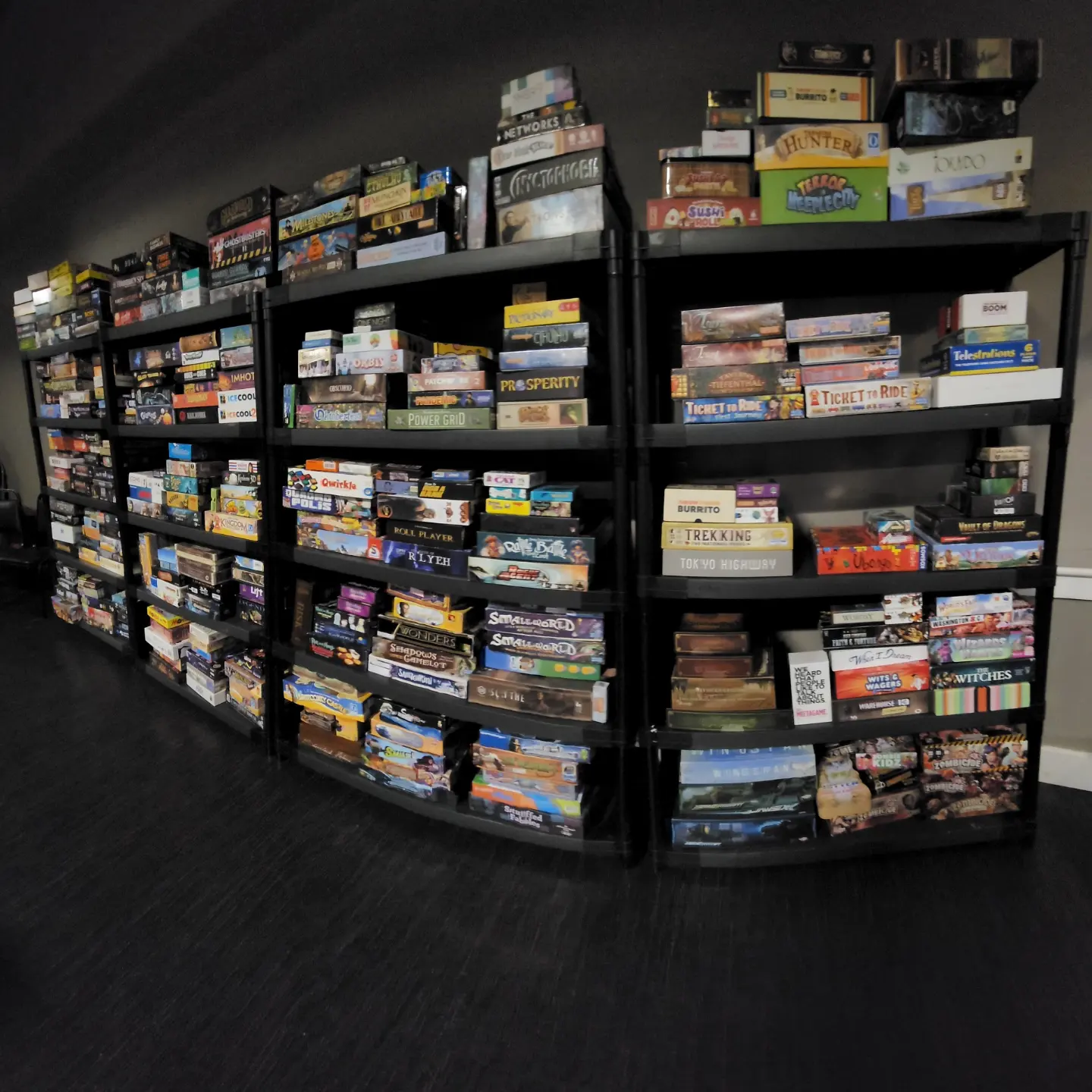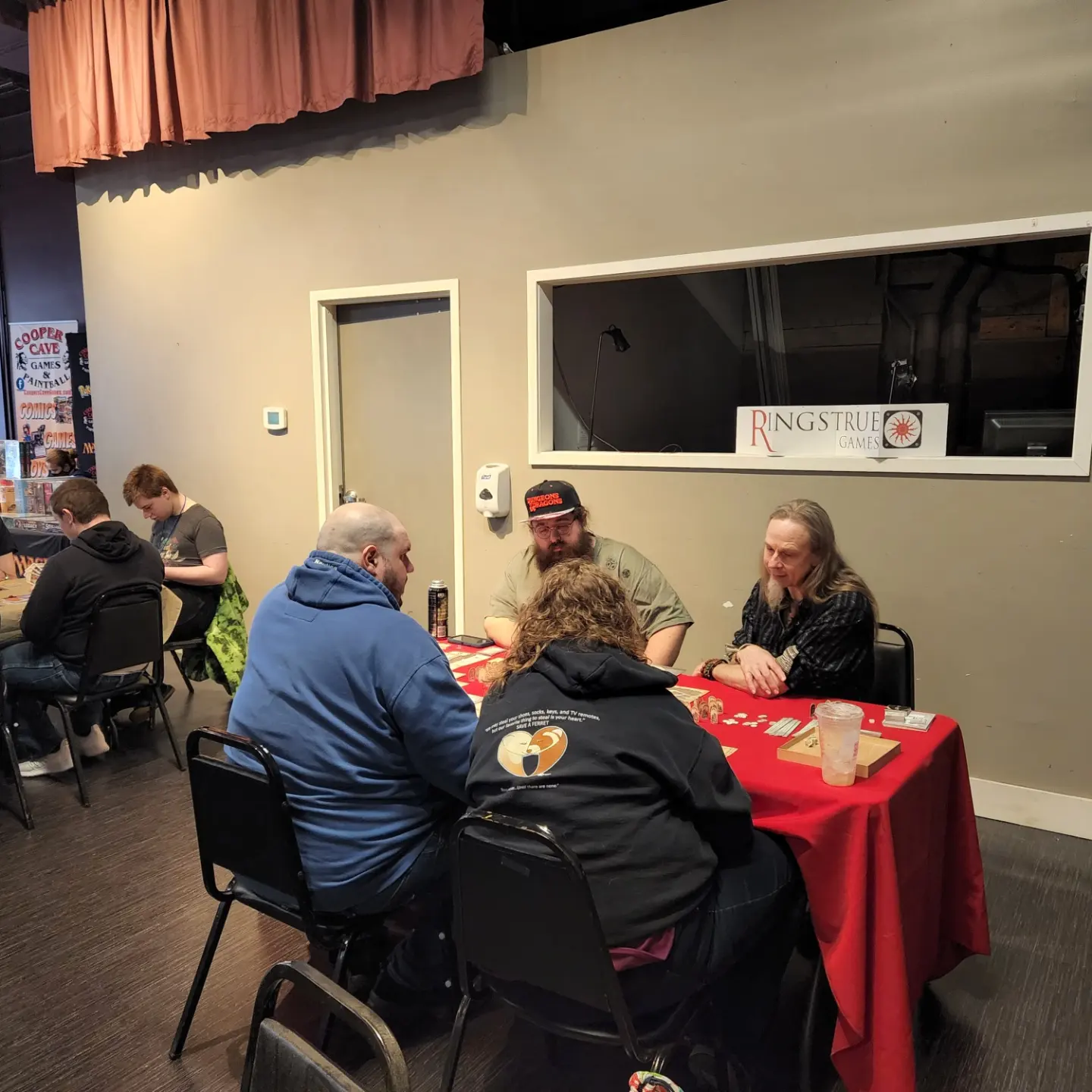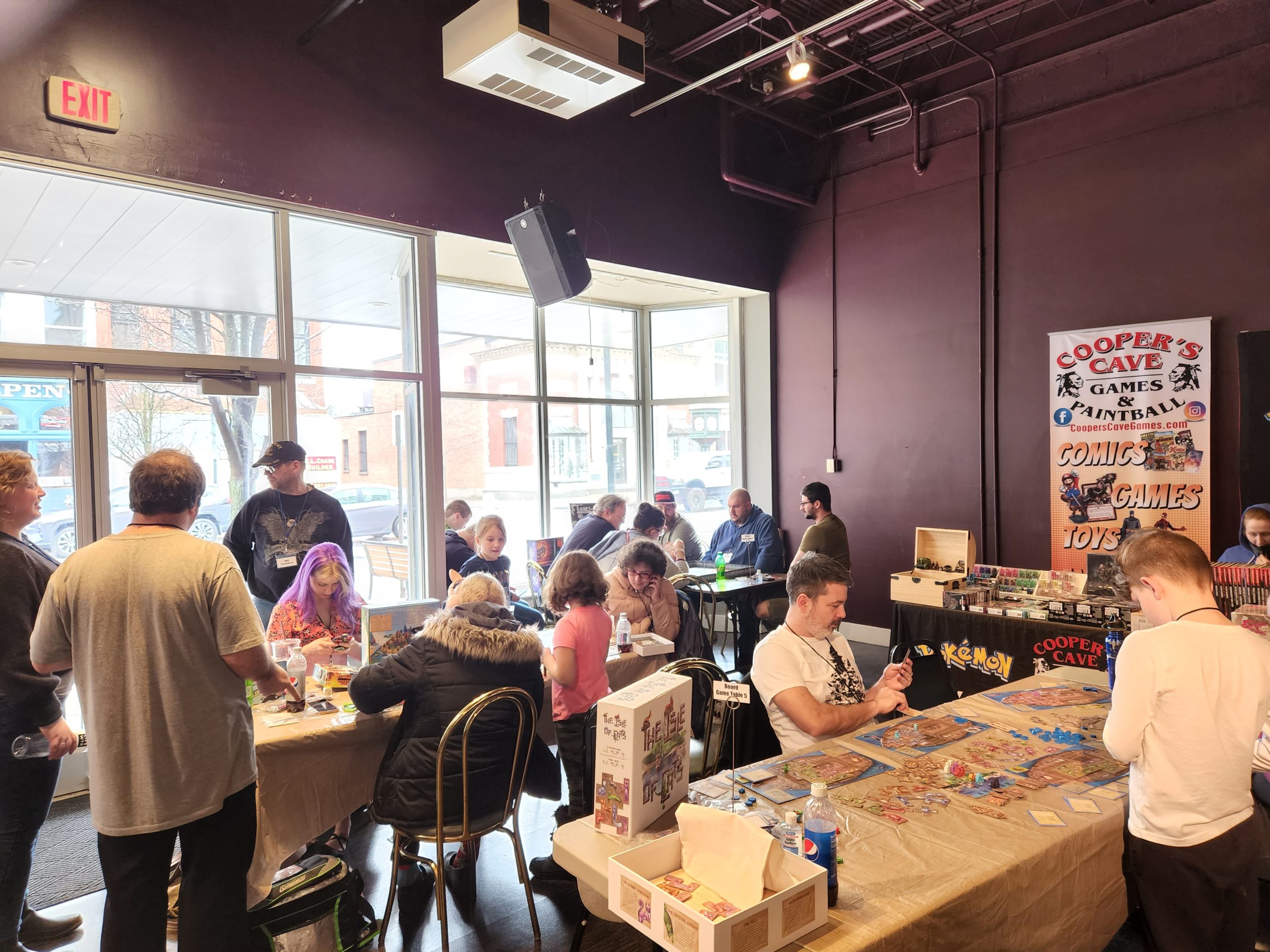 Have some fun!