Here we go again!
TABLETOP GAMING RETURNS TO THE CHARLES R WOOD THEATER, sEPT 30TH – oct 1ST
COMING THIS FALL….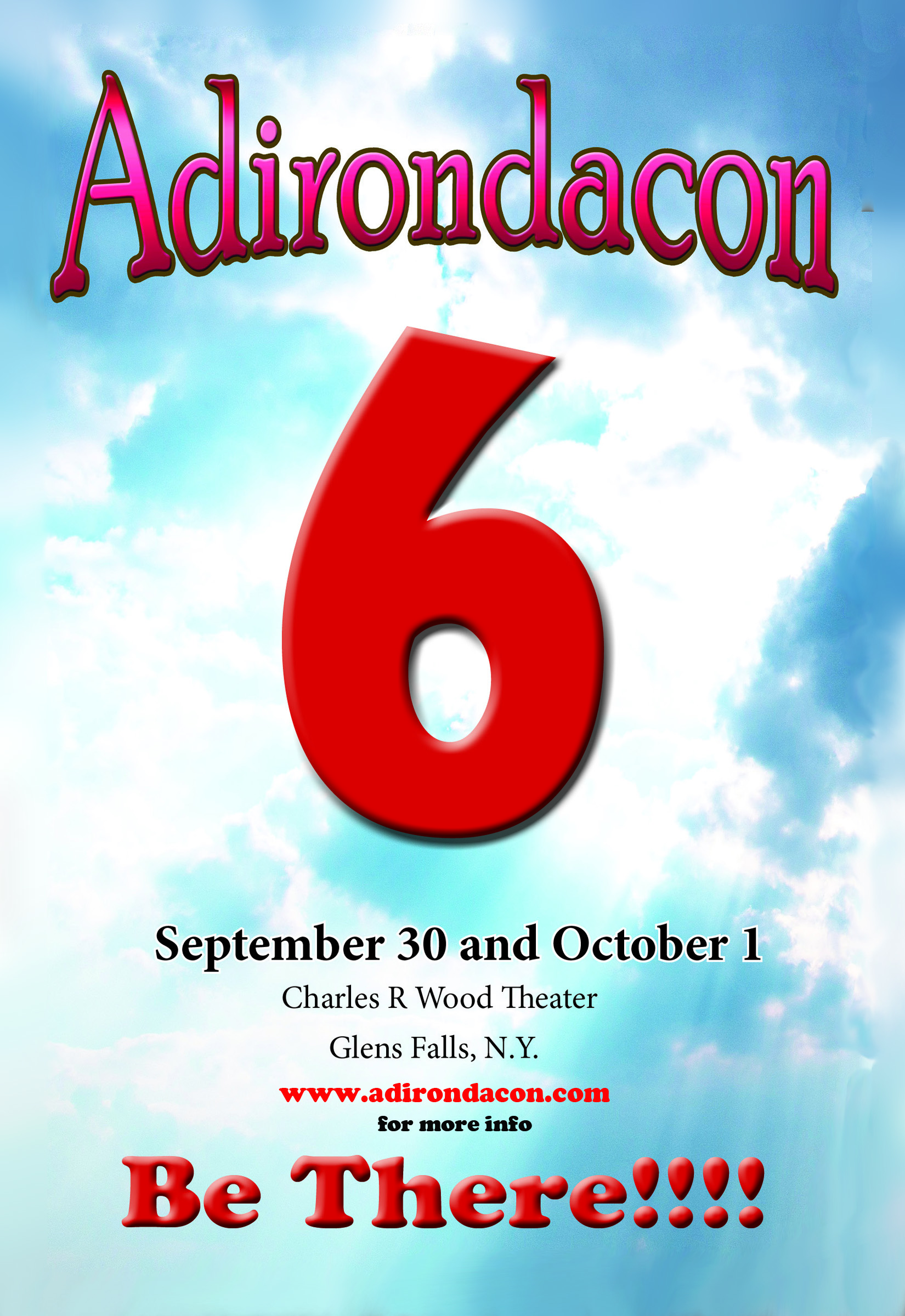 sTAY TUNED….
ADIRONDACON
PLANNING IS UNDERWAY
We will be looking for GM's, Sponsors, Vendors and Volunteers.
More information on how you can get involved will be coming soon!
If you would like to be part of the planning committee, send an email to [email protected]
Thank you for everyone who came out and made ADK Tabletop day a success!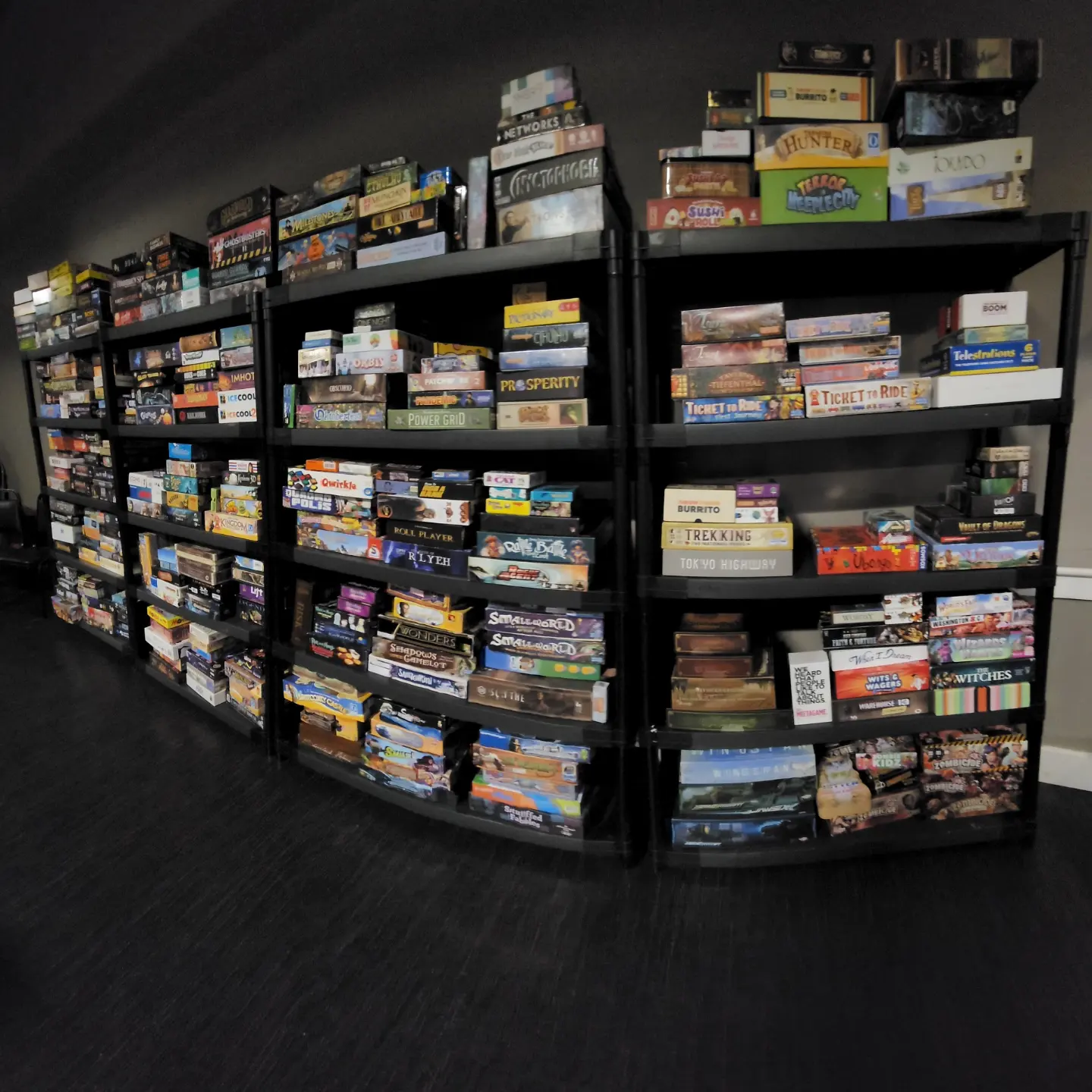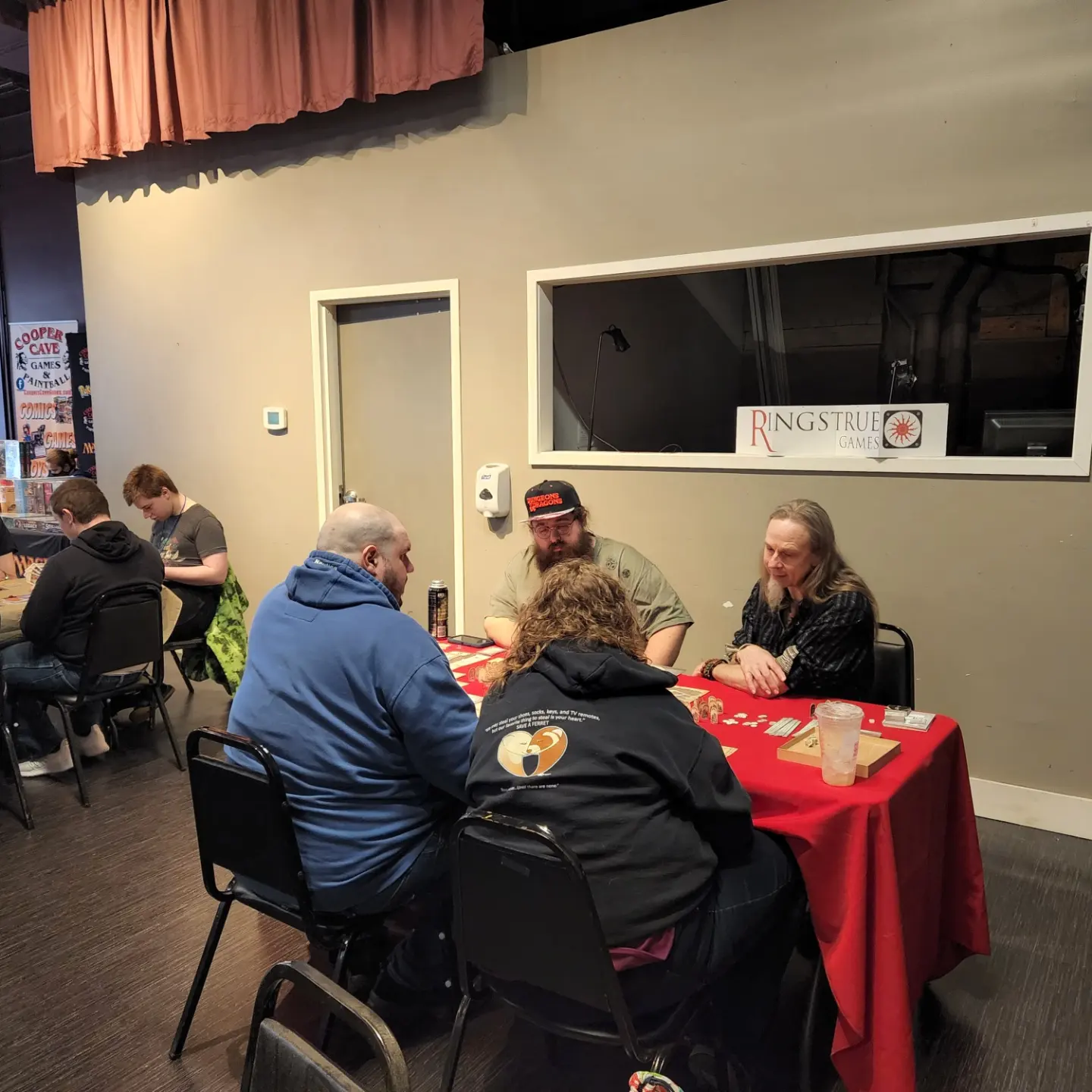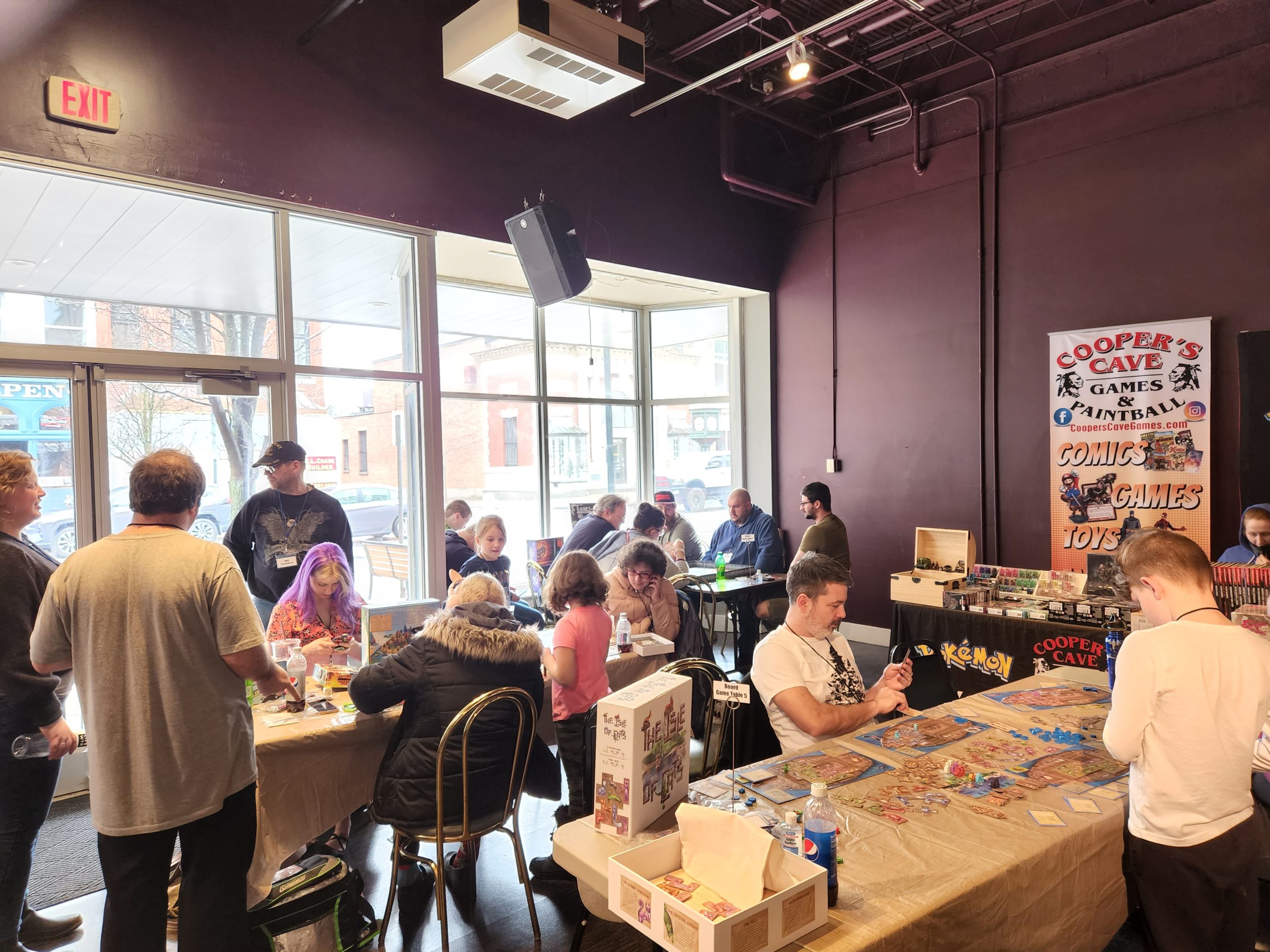 Have some fun!